Spark Plugs
---
Niterra India PVT. LTD. Spark Plugs is setting standards for the fulfilment of the highest quality requirements for spark plugs. With advanced Japanese technologies, we provide a performance standard which even withstands in extreme conditions.
The intrinsic features & high quality makes Niterra India PVT. LTD. Spark Plugs to become the major supplier to all the esteem OEMs in India and the most demanding product in After Market.
Our Major OEM Customers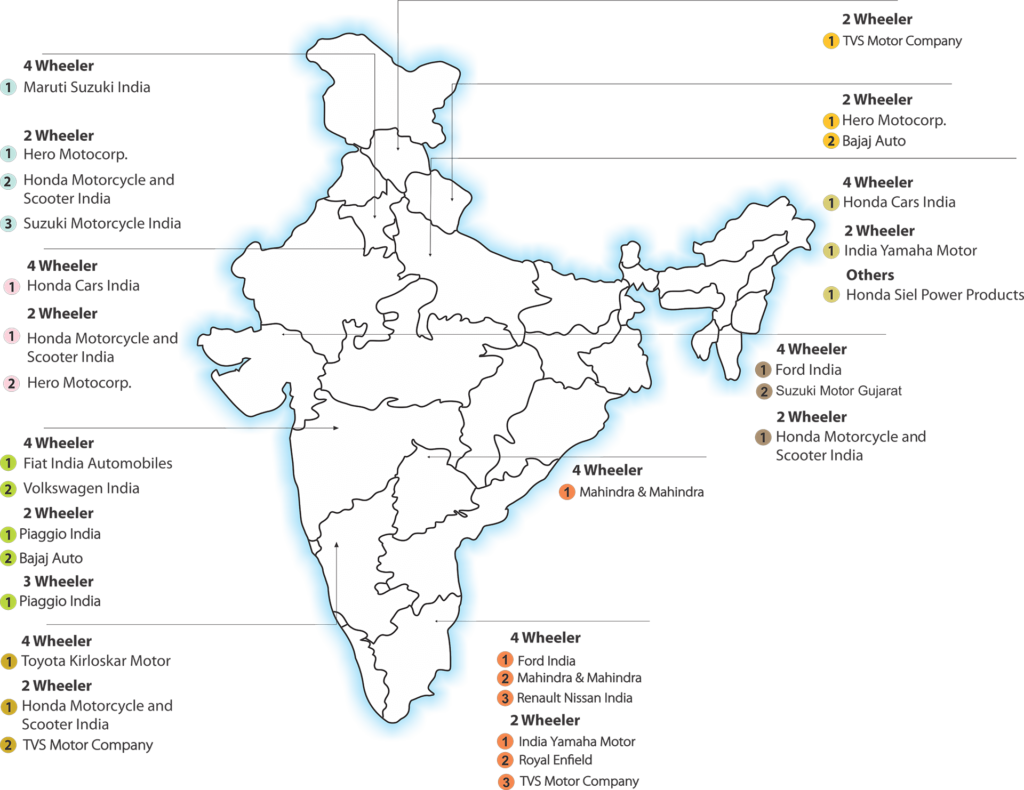 Standard


Platinum


Iridium

Our Diverse Spark Plugs Range
Disclaimer – Thanks to all above mentioned OE manufacturer for their association with our company.