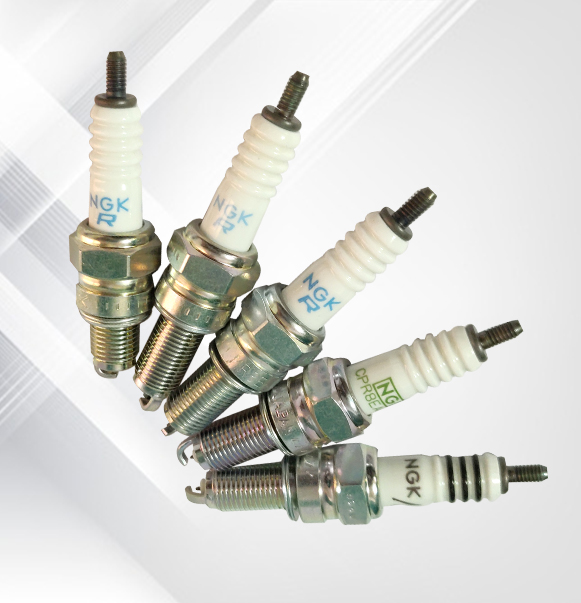 History
Niterra India PVT. LTD. is committed to providing world-leading Japanese technology of spark plugs and sensors to our valuable customers for better performance of their vehicle.
Our company was incorporated on 8th August, 2006 to satisfy the growing demand for high-quality spark plugs for vehicle manufacturers and users in India. We are a wholly-owned subsidiary of Niterra Co. Ltd. Japan, which was established in 1936 and has been leading the spark plug industry globally since its establishment.
Read More

Global Presence
The understanding of the situation of areas & nations accompanied by suitable business operations & strategies allowed us to call ourselves a global company that promotes mutual trust.
Milestones
Niterra India PVT. LTD. was established in 1936, and since then we have made significant contributions to the progress of the automobile industry.